Podcast Appearance - Sidekicks & Sidequests
We create Leeroy Jenkins…the Vampire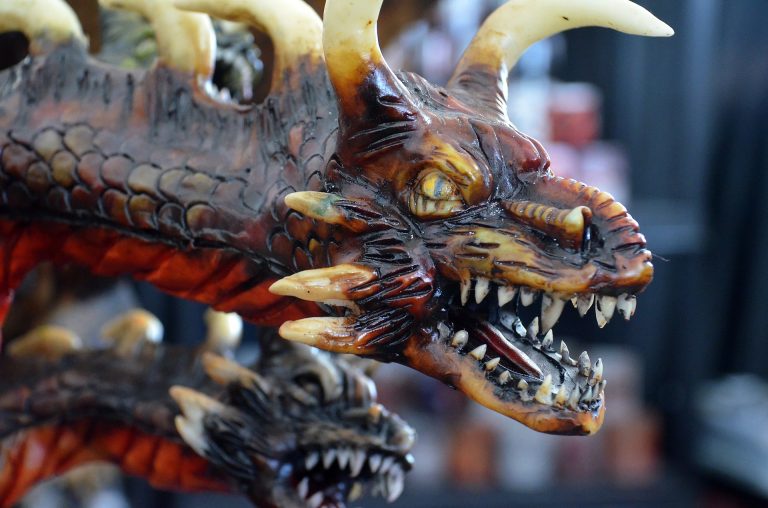 I was recently a guest for the second time on a popular and fun podcast on Dungeons & Dragons and tabletop roleplaying games: Sidekicks & Sidequests.
In the podcast, guests flesh out an interesting NPC along with the help of the show's host. They then imagine that character in the setting of a campaign or adventure, and the episode ends with a brief roleplaying scene involving the new character.
It's loads of fun, and also a great source of inspiration for interesting NPCS and quests to pull into your own games.
This episode, Kurt and I created "Leeroy Jenkins, the Vampire!"
But not THAT Leeroy Jenkins. His descendent. Regardless, it's a lot of goofy fun, and I hope you'll check out other episodes in the podcast as well.
EPISODE LINK: